Stress-Free End Of Lease Carpet Cleaning Service In Sydney
City Carpet Cleaning Sydney is a well-known carpet cleaning company that is well-known for its affordable and effective end-of-lease cleaning in Sydney. We have a well-trained End of lease carpet cleaning Sydney team to deliver top-class service. It is our objective to assist our customers in obtaining their deposits so that they can enjoy a pressure-free moving experience. Our local carpet cleaning experts in Sydney have a wealth of business experience.
They are also educated in a range of cleaning methods. Additionally, we are skilled at upholstery and carpet cleaning as well as ensuring that every point and corner of the carpet is spotless. Our experts are open 24/7 to take your end-of-lease carpet cleaning appointments. We are providing top-class professional carpet cleaning services for so many years.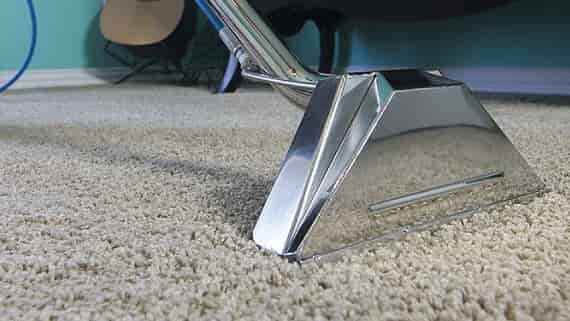 Book An Appointment With Us To Get The Same Day Carpet Cleaning Service
Our well-trained and experienced team provides amazing end-of-lease carpet cleaning in Sydney on the same day. So, if you need a bonded carpet cleaning service on the same day as your booking, call our team. Our expert carpet cleaners are well knowledgeable in carpet cleaning procedures. As a result, we are ready 24 hours a day, 7 days a week to provide you with the best same-day end-of-lease carpet cleaning service in Sydney. We understand that returning your security deposit will be difficult if you do not provide a nice and clean carpet. Our team have so many years of experience in delivering the same-day end-of-lease cleaning service.
End Of Lease Carpet Cleaning Services We Deliver In Sydney
Hiring our team will be a great advantage for you because we deliver a wide range of carpet cleaning services. Therefore, you will find all those services below.
Mould And Fungal Spot Removal- Mould is very dangerous and it will put your health at risk. Therefore, our team of professional cleaners is always available to deliver a top-class mould and spot removal service. We are known as the best carpet cleaners in Sydney.
Steam Carpet Cleaning- Our team is also available to deliver the best steam carpet cleaning. We will use a top-notch carpet steam cleaner to provide effective results in the least amount of time. Our bonded carpet steam cleaning service will deep clean the carpet and remove all the germs along with dust and dirt.
Deep Carpet Cleaning- If your carpet is very filthy and you want to clean it deeply, call us. Our team is also providing deep carpet cleaning service to all customers. In this, we will clean your carpet in a very careful manner to remove dust and dirt. You can even call us for a rented carpet shampooing service.
Through Carpet Drying- It is very essential to dry the wet carpet, especially after flood damage. Therefore, you can also call our team today and book an appointment to get the best carpet drying service. We will use high-quality blowers to dry the carpet in minimal time.
Quick Dry Carpet Cleaning- If you want to dry clean your carpet quickly, call us. Our team of professional cleaners will come to your house and start the dry carpet cleaning process. We will not use any amount of dry cleaning. We will use the best methods for the dry cleaning of your carpet.
Carpet Stain Removal- To get rid of the stains from your carpet, call us immediately. Our team is also taking care of the different stains. We will use the best stain remover to deliver an effective service. Our carpet cleaning services are affordable as well as economical.
Carpet Sanitization- To remove germs and bacteria, carpet sanitization is very essential. You can get in touch with our experts to get the best carpet sanitization service. Our team will use the best as well as safe methods to sanitize your carpet. So, give us a call now and book your slots.
Deodorization Of Carpets- Sometimes smelly carpets can ruin your mood very easily. You might also feel embarrassed in front of the people visiting your home. To get rid of the bad odour, call our team and get the best carpet deodorization service.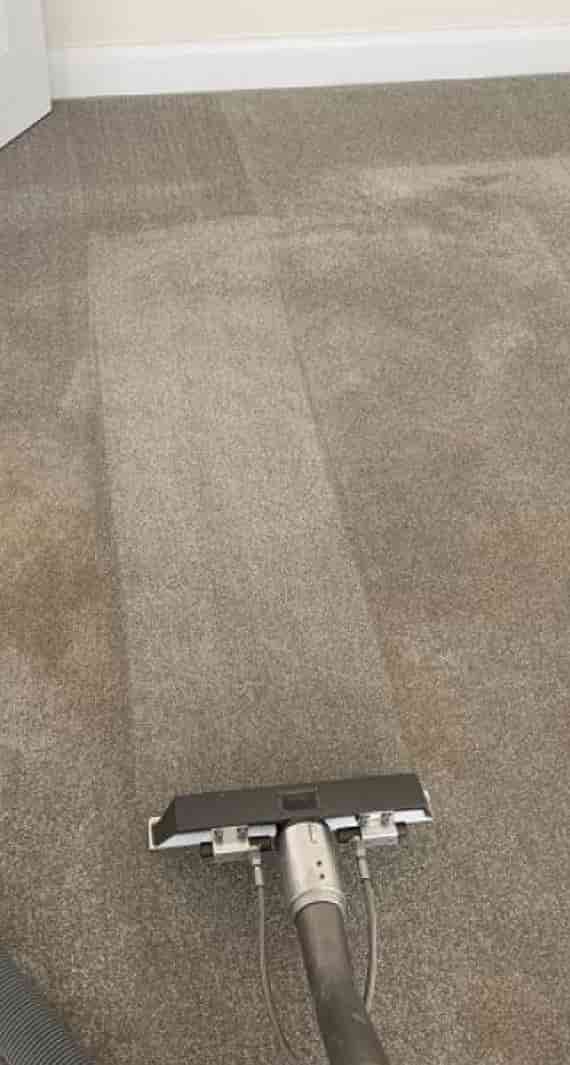 What Specialties Our Carpet Cleaning Professionals Have?
There are so many specialities that our carpet cleaning experts have. You will find some of them below.
We have complete knowledge about the end-of-lease carpet cleaning process.
Our team also provide advice to all the customers related to carpet cleaning methods.
You can rely on us to get the best service even on the same day as your booking.
We always try to deliver the best service without any disturbance to your home and family.
Our carpet cleaning methods will be decided according to your comfort level.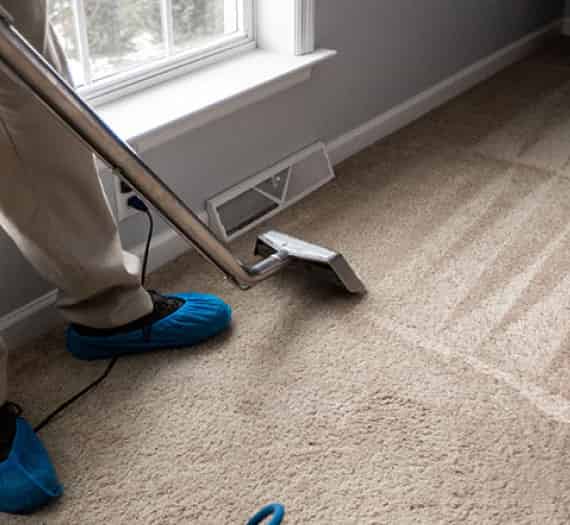 Why Hiring Our Expert Cleaners For End Of Lease Carpet Cleaning Will Be Beneficial For You?
Excellent Cleaning- When it comes to cleaning homes and offices, we are unrivalled. You may rely on us for an unrivalled clean-up.
Easy Access- When you need to arrange end-of-lease cleaning in Sydney, we are only a phone call away. Connect with us now to reserve a suitable time.
Quick Service- We appear at your entrance at the agreed-upon time and keep you updated on any delays caused by unexpected situations.
Well-Equipped- We have a variety of current gear and equipment that allow us to thoroughly clean every carpet in your home.
Budget-Friendly- Our plans are fairly designed and may be tailored to your specific needs. Please approach us for your free estimate.
Reliability And Safety- Our cleaning experts are fully certified and trained specialists who are well-versed in their field and can thus ensure your entire safety.
Efficiency- Our procedures are planned to make the task as simple and efficient as possible. We strive to provide our customers with the most convenience possible.
Frequently Asked Questions
The price of end-of-lease cleaning is determined by the volume and state of the carpet. If it hasn't been washed in weeks, it will take longer, raising the overall cost.
Yes, a vacant home is necessary if you intend to clean the carpet.
The length of the end-of-lease clean-up is based on the volume and shape of the house. If the residence has not been kept and is excessively unclean, cleaning it may take many hours.
Reviews
Highly Content
I hired your team to clean my carpets, who were always professional and knowledgeable. They are undoubtedly the best carpet cleaners I've ever dealt with, and I dealt with quite a few in my last home. Without question, I would suggest these folks to anyone that requires services. Absolutely 5 out of 5 stars.
Just amazing cleaning work
They show Top Tier Customer Relations When it comes to the cleaning business. I applaud Mike for being able to clean old stains and demonstrate excellent cleaning service in response to a problem my carpet had. I wish others would behave and clean in this way.
100% results
We were pretty pleased with the service we received from this company. We used your service for the second time and were completely happy. All were a pleasure to work with. They made a severe carpet odour bearable by being kind, incredibly informed, and reassuring fresh smells.